We're on
a mission.
A mission to build the health insurance company we've always wanted for ourselves.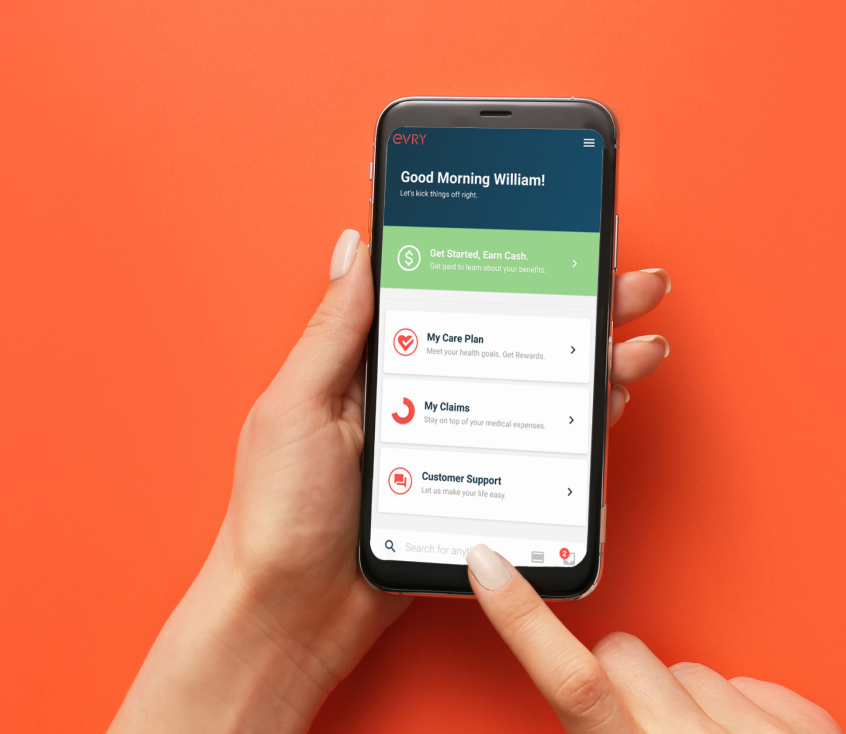 We are responding to the need to make healthcare affordable and accessible again.
This is a problem that affects all of us.
This is personal.
It is not only the rise in insurance premiums outpacing the rise in incomes, or the increasing amount of waste and inefficiencies in the healthcare system, but rather this a personal matter for us.
We have all suffered under the current system. Whether that means experiencing a personal loss due to a misdiagnosis, enduring sleepless nights worrying about unpaid medical bills, facing the momentous battle of trying to get an insurance company to actually pay for something, or something else entirely, the team at Evry Health finds the current state of affairs profoundly unacceptable.
We look forward to serving you and working with you, to do something better.
Sincerely,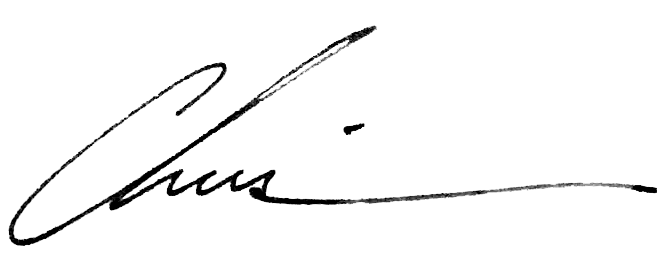 Christopher E. Gay, Chief Executive Officer